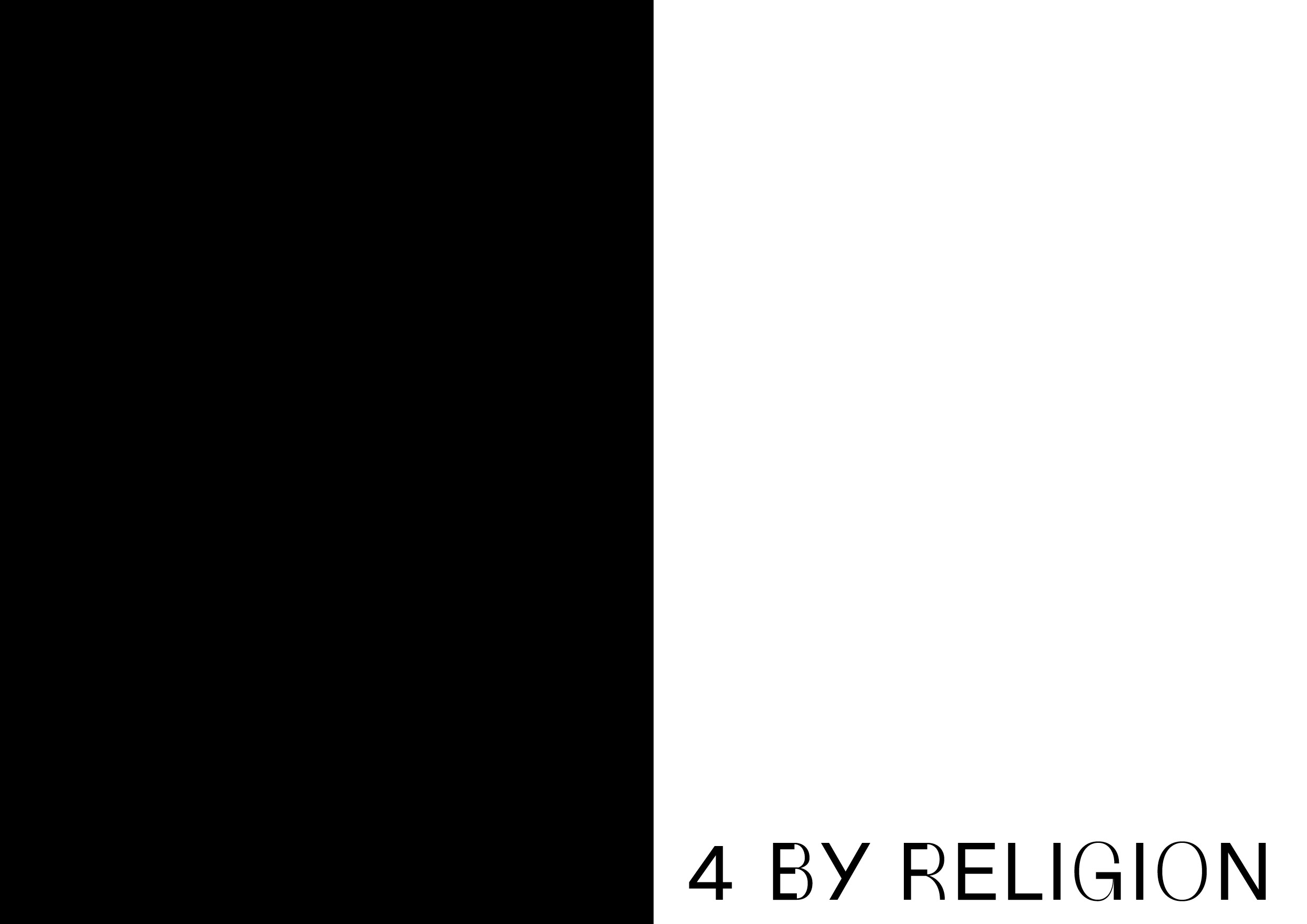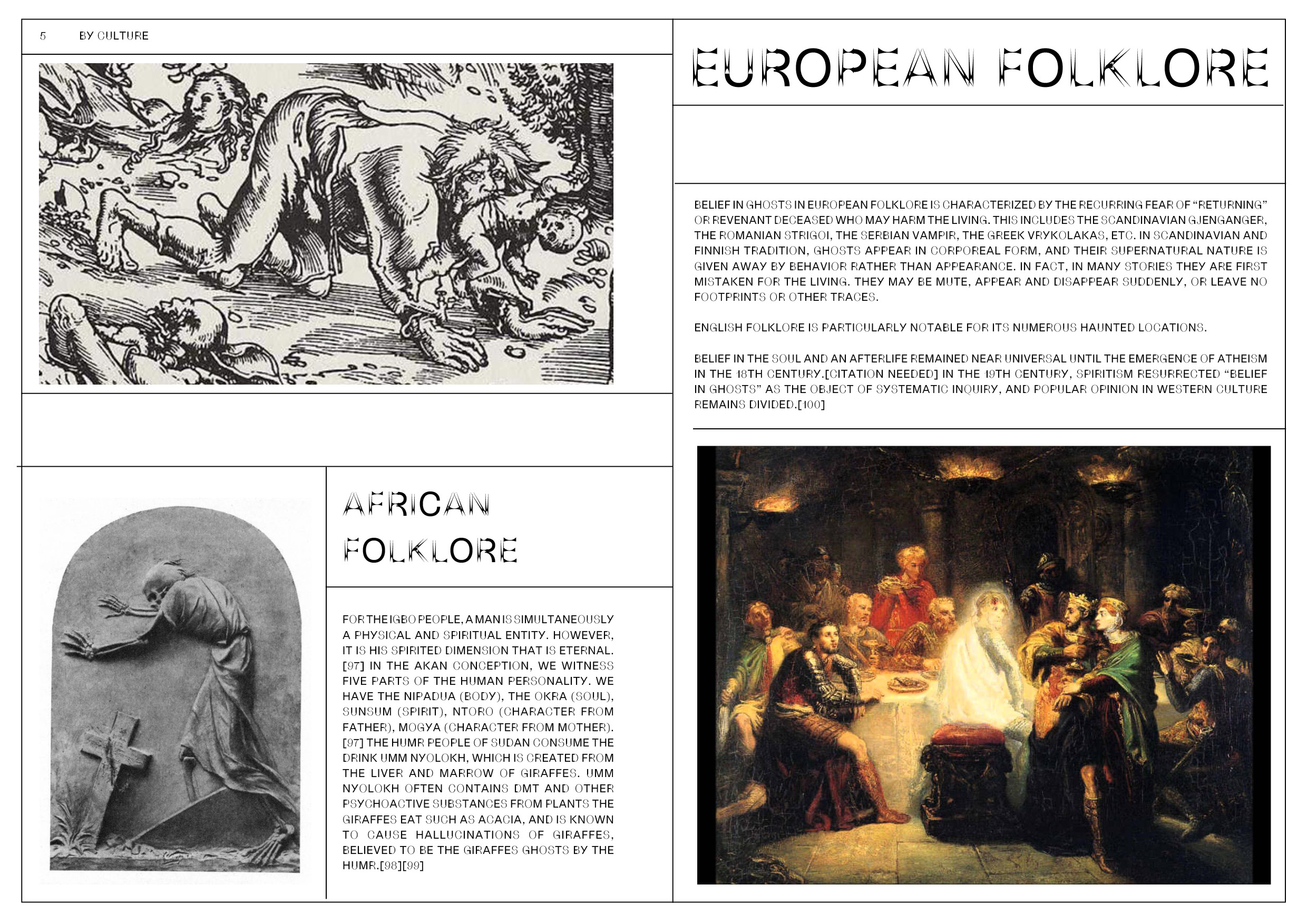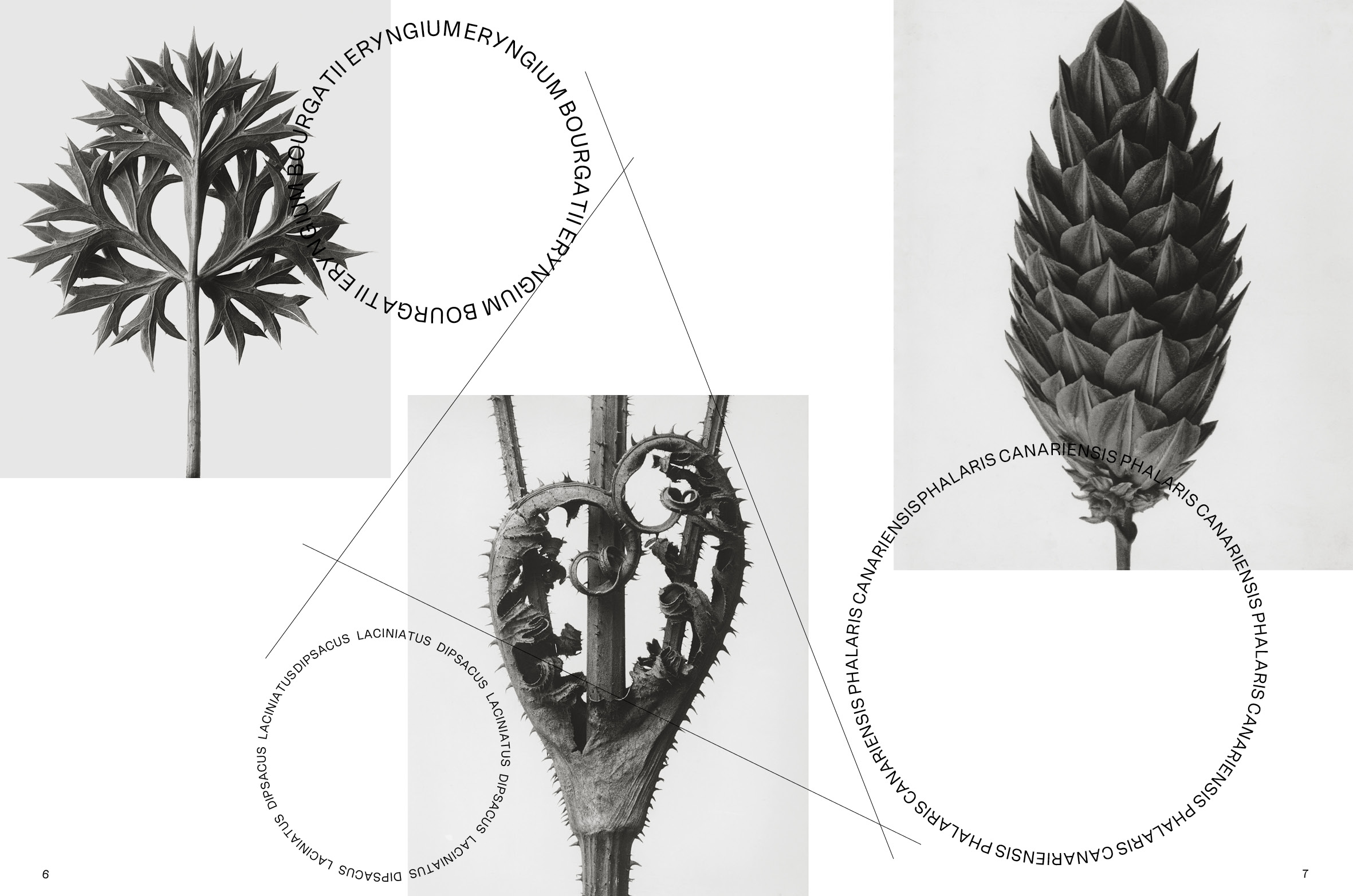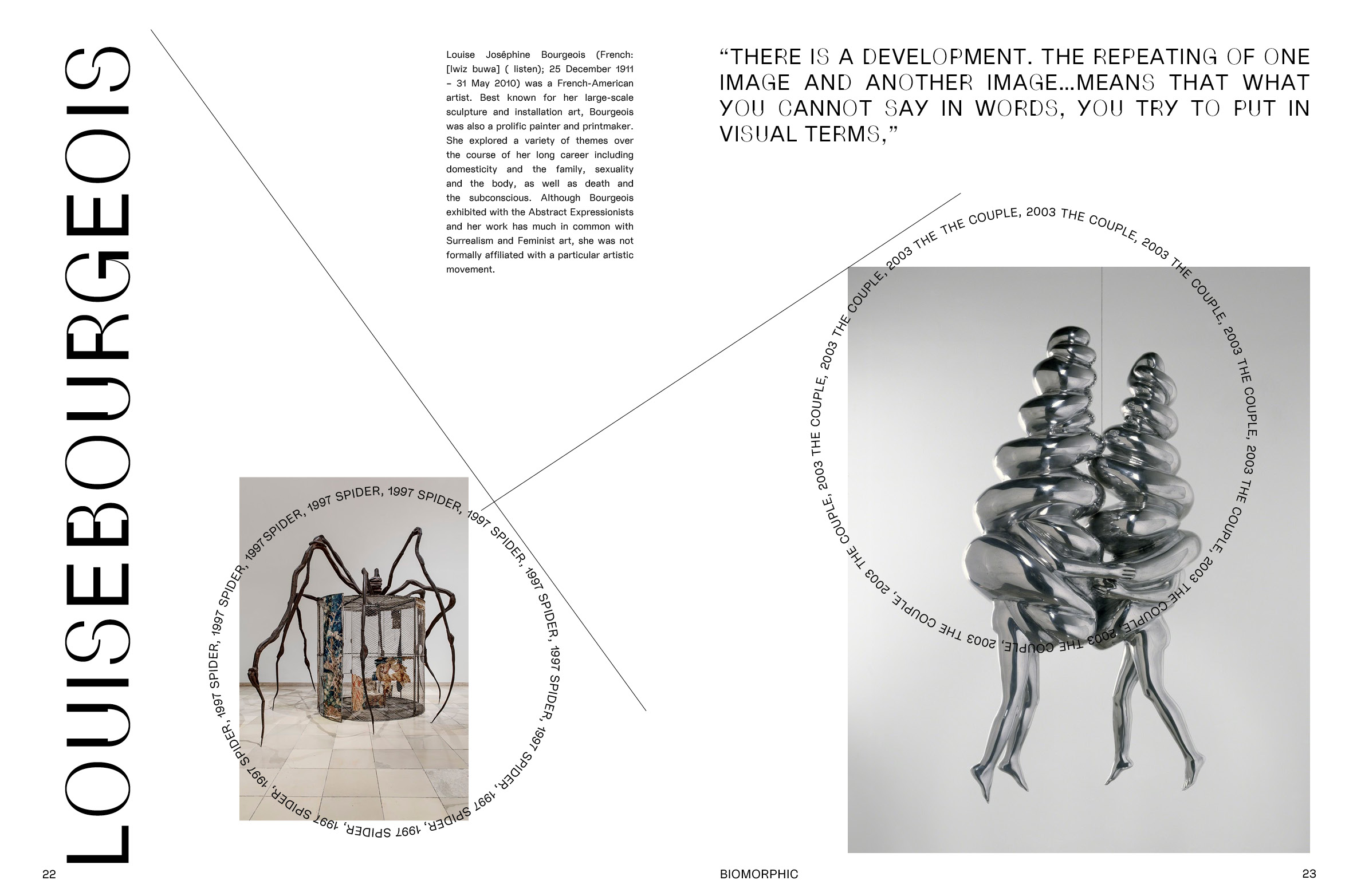 9. GU SUNAN

Gu Sunan is a font inspired by a newspaper clipping found in an old book. The type resembles Soviet style fonts.
7. ADHD


As part of our Typography class we were asked to choose a topic and research it in order to make a book object. I chose ADHD because it is a subject that intrigues me. I decided to create a booklet that contains information on one side and a poster on the back which visualises, with typography, Attention Deficit Hyperactivity Disorder.


Link to PDF






5. Fake News
This 'Fake News' publication in the form of a newspaper was made for my essay titled 'Brexit, Trump, Cambridge Analytica. Big money and mass manipulation', in order to play with the idea of 'Fake News', spreadable media and the believability of content.